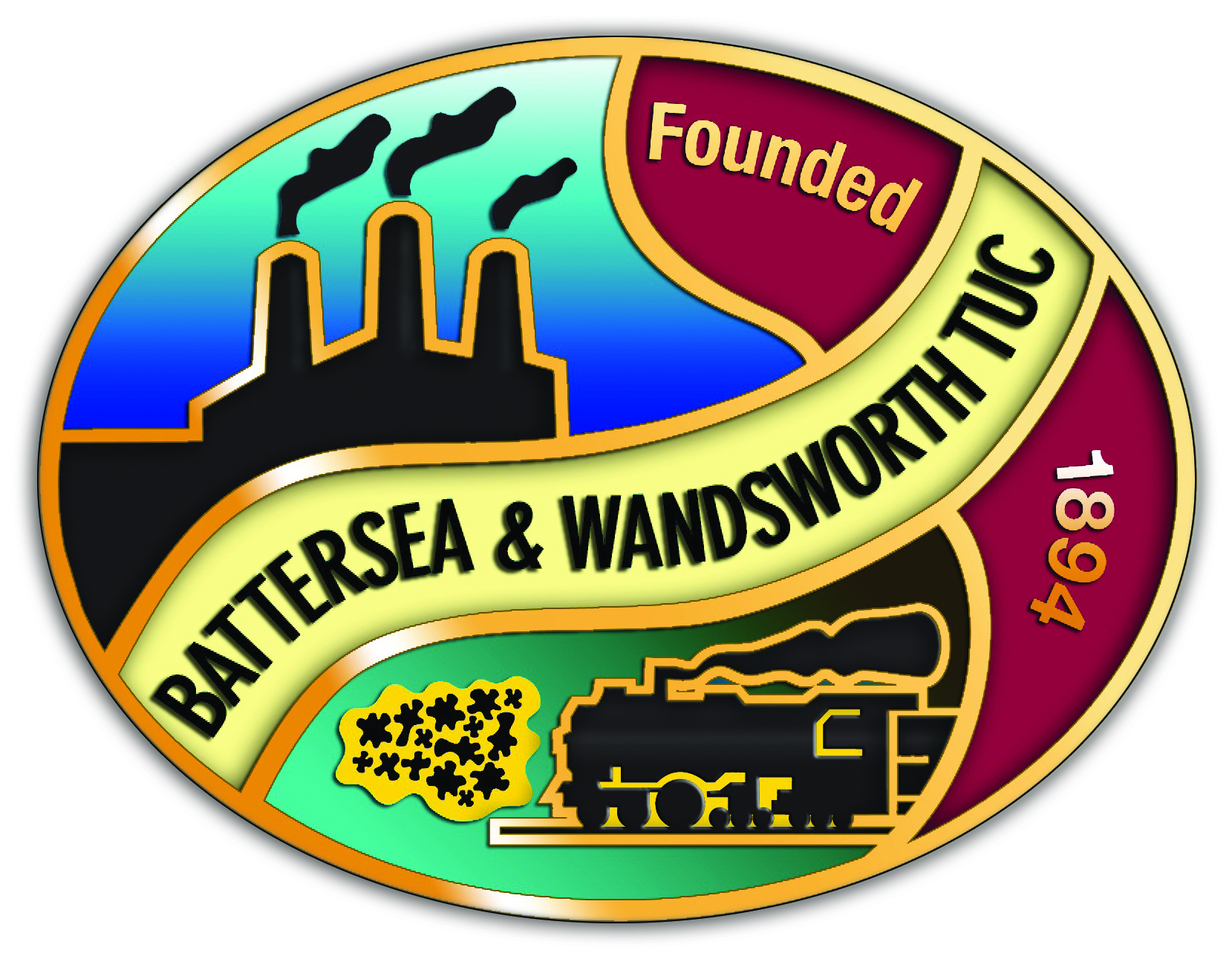 Battersea & Wandsworth Trades Union Council (BWTUC) representative of Trade Unions within its community. Many of whom are organised within retail workplaces are appalled to hear of the attacks on staff whilst carrying out their duty on Friday 23 July and would like to offer our support and solidarity with all those who were affected by the needless violence that took place against workers and customers going about their normal life in our community.

GMB, the union that represents the staff at this store has highlighted that there has been an increase in violence against retail workers and is quite rightly calling for Parliament to act now by toughening the law to protect them.
BWTUC is concerned that the pandemic has been highly stressful and mentally draining to all within our community, made worse by a government that continually divides opinion, sends out mixed messages and shows no empathy or welfare for the troubles its citizens are now facing within these uncertain times. If the government continues on their present course of flippant decision making we will only see more of the same.
We therefore call for calm and respect, especially towards some of our lowest paid workers, with those who can influence parliament, to do so for the benefit of our community.

https://gmb.org.uk/news/gmb-condemns-horrifying-attacks-asda-workers-clapham
https://news.sky.com/story/clapham-five-arrested-after-violent-supermarket-brawl-involving-man-dressed-as-spider-man-12362407